"We apply the deepest level of thinking to help our clients address their business challenges and rise to meet opportunities."
A Boutique Management Consulting Firm Delivering Specialized Communications Counsel and Services to the Middle Market and Financial Services Industry.
A corporate communications firm serving the middle market and financial services sector
"Public relations can't be learned except by experience." Harry S. Truman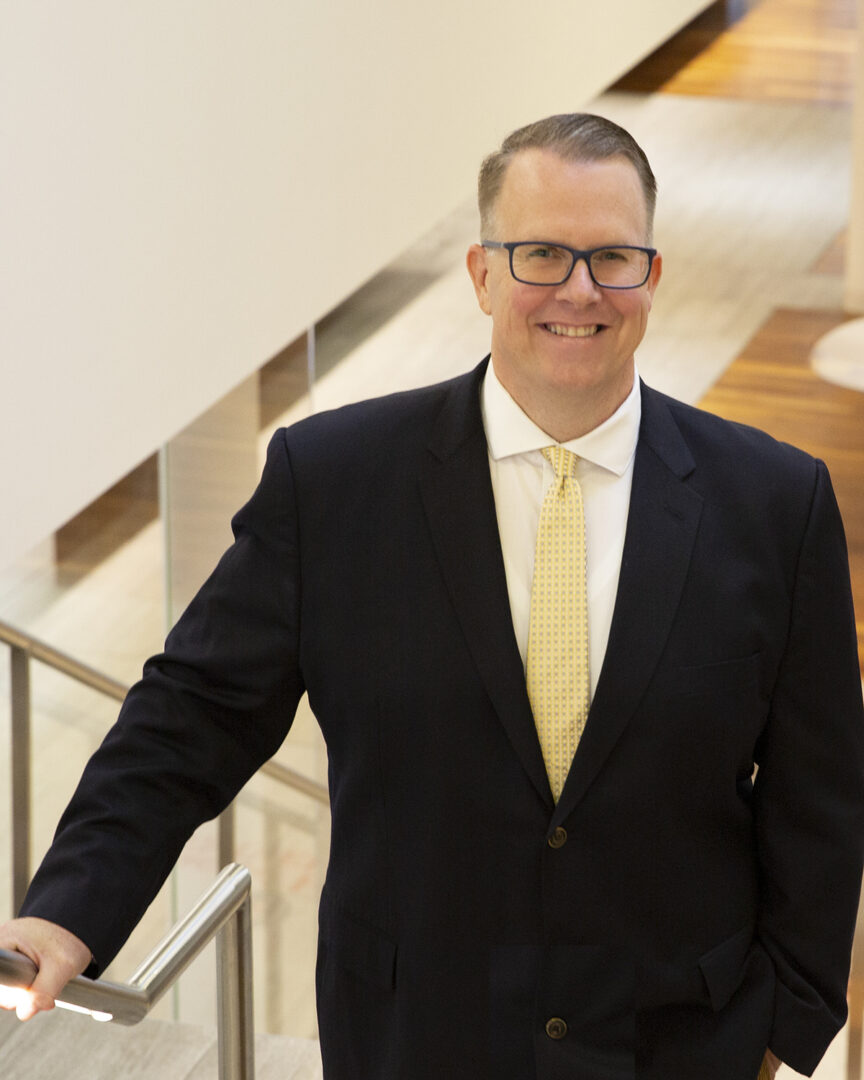 Michael D. Herley
Michael is an educated and experienced servant leader driving the three-way intersection of finance, communications and analytics. He is comfortable in both the boardroom, the breakroom, and the classroom.
From 1996 through June 2019, he was with Kekst CNC in New York, serving most recently as Managing Director and as an Executive Committee member. During his tenure at Kekst CNC (17 years as a senior executive), the firm advised on more M&A, private equity and restructuring transactions than any other financial public relations agency in the world. He launched his own entrepreneurial venture, Southport Strategies LLC, following his successful career at Kekst CNC.
Michael has significant media relations experience, is a strong writer and has a successful track record of supporting firms in the financial services industry and middle market. He is in regular contact with senior reporters and editors at The Wall Street Journal, Business Insider, Pensions and Investments, Financial Times, Yahoo Finance and Bloomberg News, among others. Over the years, he has co-authored a number of white papers, including "To Guide or Not to Guide?," which was discussed in articles that appeared in both The Wall Street Journal and Barron's.
In July 2019, he penned an article in Delano of Luxembourg, "An American's Journey to Better Understand the EU."
He successfully defended his dissertation " The Initial Public Offering Quandary: Is There a State and Time Dependency? " and received his Doctor of Business Administration in Finance degree from The Jack Welch College of Business & Technology, Sacred Heart University in June 2021. Michael holds an MS degree in mathematics from Fairfield University and an MBA degree in corporate finance from St. John's University.
His research interests are currently focused on using regime switching models to better understand the IPO market and measure the ROI of media campaigns.
View Michael's LinkedIn Profile.
"Public relations cannot be learned except from experience."
-- Harry S. Truman